Atz Kilcher is a senior member of reality television "Alaska: The Last Frontier," where a team of individuals who reside in Alaska, survive without electricity, plumbing, and other necessities that are common in life. Continue reading to know about Atz Kilcher's Net Worth and Death Rumors. Meet his wife, ex-wife and four children in Wikipedia type biography.
Who is Atz Kilcher?
Kilcher is a reality television personality. He is known for protecting his family against harsh weather conditions, especially the Alaskan winter. He is also an author and a musician. He has spent most of his life in the wilderness of Alaska. However, the latter became an athlete and a cowboy. Later he got married and became a father and grandfather.
He now mostly known for being a cast member of the Emmy Award-winning television series "Alaska: The Last Frontier." He is also popular as the father to the famous songwriter and pop-star Jewel.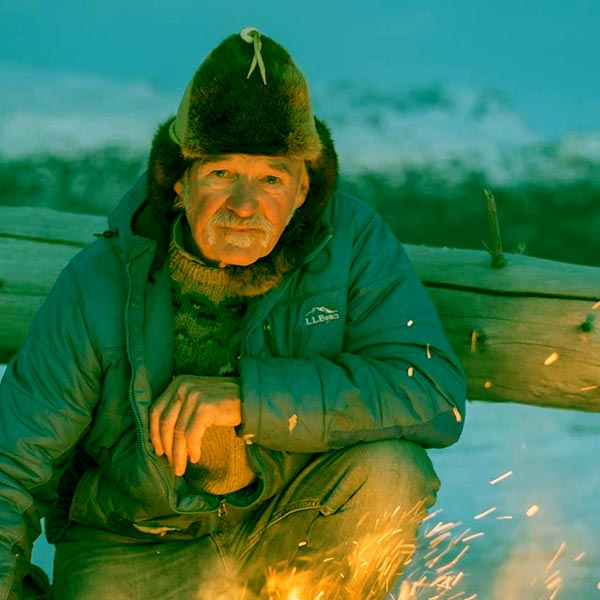 In 2018, Kilcher launched a memoir known as "Son of a Midnight Land." The book is a detailed explanation of his life and his self-reflection about life- the pain he experienced and his accomplishments.
Many people have come to love the relationship between Atz and his daughter Jewel as they wow them with their on-stage performances. Continue to read to know more about this legendary TV star.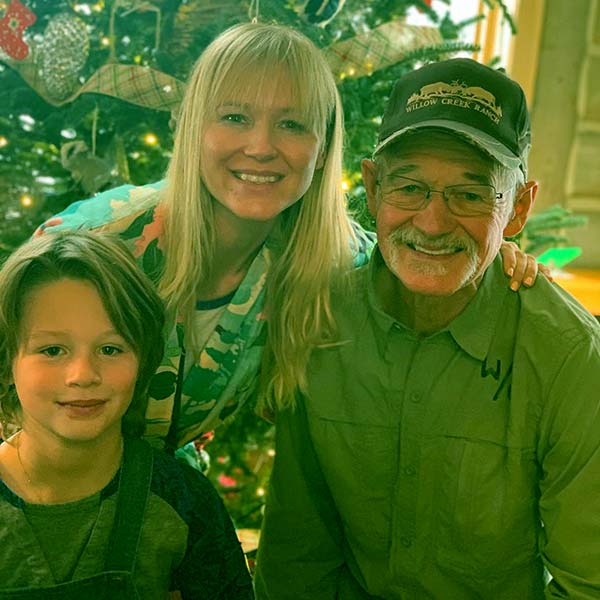 Atz Kilcher Death Rumors. He is alive.
There were rumors that Atz Kilcher was injury and died as a result, but it is not true. It is his son, Atz Lee Kilcher, who suffered a deadly fall while hiking in Otter Cove. So, Atz Kilcher and the son are alive and doing well.
Net Worth, Sources of income.
Kilcher is the key cast in the TV series Alaska: The Last Frontier, and by far the highest-paid member. In addition to that, he is an author and a musician. As of 2020, Kilcher has an estimated net worth of $7 million. That's not all, Atz Kilcher owns lands and real estate valued at approximately $3.6 million. The family homestead sits on a 613-acre piece of land.
Marriage and Kids.
Kilcher has been through a lot of relationship-wise. He has been in several failed relationships before he got married to his current wife, Bonnie Dupree. The couple lives in homer, in their homestead. In summer, Atz spends time at Kachemak bay, occasionally accompanied by his wife, Dupree. However, Atz Kilcher and wife Bonnie Dupree do not have any children.
His first wife was Leandra Carrol, with whom they had three kids, Jewel, Shane, and Atz Lee Kilcher. Atz and Lenedra Carrol met when they were teenagers back in Alaska. While they did not last long in marriage, they go through hard times together. They even did two albums together.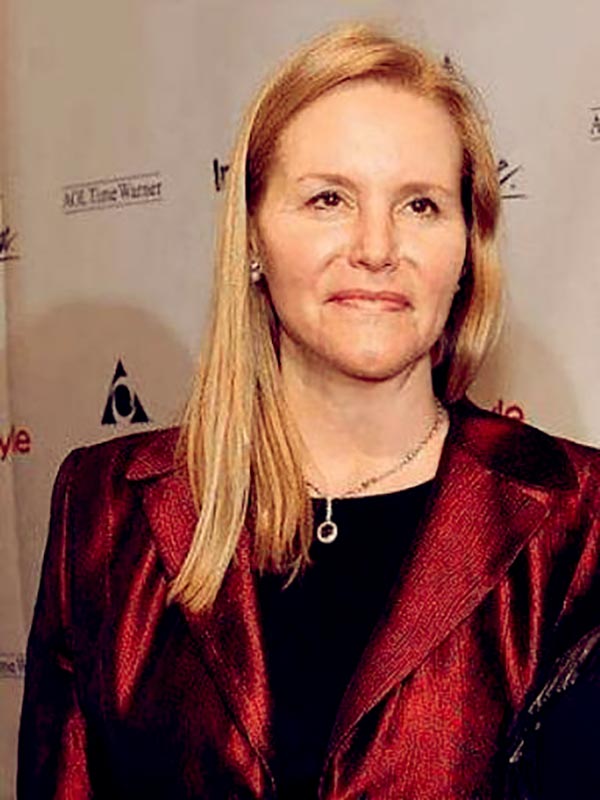 The couple had a child but died when it was less than a year old. There was also a time Lenedra almost died- the doctor had forgotten to place oxygen while she was pregnant with Jewel Kilcher. Luckily, Atz saw it and saved her life.
As for issues with their union, none of the duos has come out to express anything. But the information that is out there is that they divorced in 1982. Jewel, the daughter, said Atz became an alcoholic after the divorce and became abusive. Atz Kilcher also dated a woman named Linda, but not much is known about her or the relationship they had together. But the duo has a son called Nikos Kilcher.
Review of the Kids.
Shane Kilcher.
Shane Kilcher was born in Idaho and raised in Homer with her siblings. There is no information about the date of birth. He attended Stellar High School when he met Kelli Ware Kilcher, whom he dated and later married, and now have four children. Shane is also a cast member of "Alaska: The Last Frontier" and has appeared in over 50 episodes.
Atz Lee Kilcher.
Atz Lee was born on May 22nd, 1977, and just like the rest of the family, he was raised in Homer. He did not go to high school. He is the husband of Jane, the two have known each other for a lot of time. They wedded in 2005 and are blessed with two children- a son called Etienne and a daughter called Piper.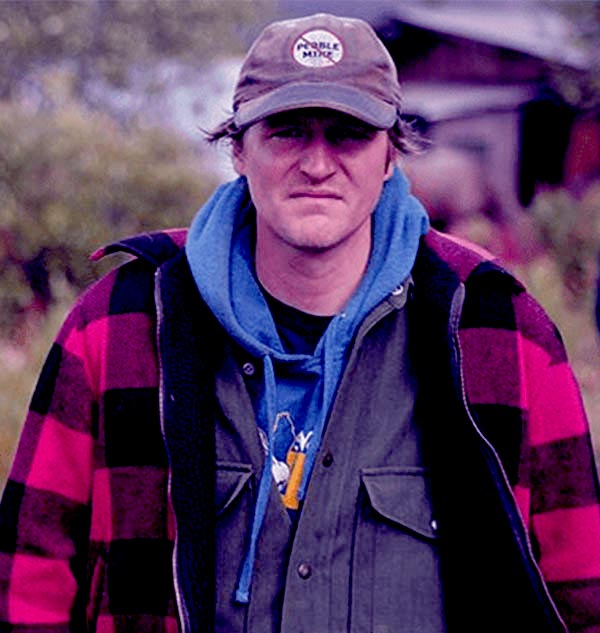 Nikos Kilcher.
Nikos Kilcher was born on March 7th, 1984, in Homer. He is a TV reality star and a musician. Unlike the rest of his family, who decide to stay home, Nikos chose to pursue his music in other parts of the world, and he is one of the most popular Alaskan singers.
Atz Kilcher Daughter Jewel Kilcher.
Jewel was born in May 23 rd 1974 and the daughter of Atz Kilcher. Just like her siblings, she too was born and raised in Homer, Alaska. Since a young age, she used to yodel and sing with her father, Atz Kilcher.
Jewel has made her own name as an author, actress, poet, producer, musician, and songwriter. She got four Grammy nominations and has so far sold more than 30 million albums globally.
How old is Atz Kilcher?
Atz Kilcher was born on September 2nd, 1947, to Yule Kilcher and Ruth Kilcher. He will be turning 73 in 2020.
Parents.
Kilcher is of Swiss ancestry. Ruthe and Yule Kilcher were immigrants from Switzerland who escaped home because of World War 2. As we mentioned earlier, Atz is the first-born kid and son in a family of eight. Since a tender age, he was programmed to fend for himself in the Alaskan wilderness.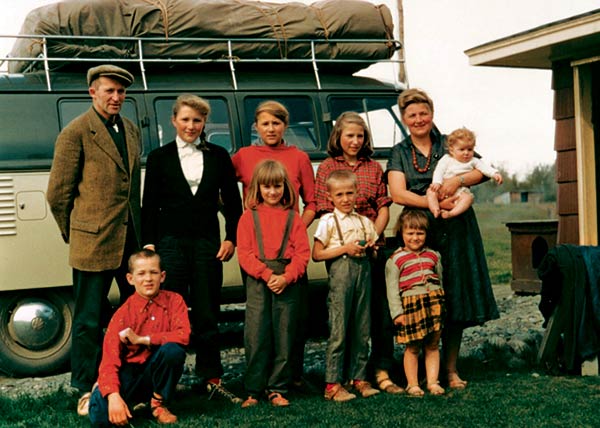 Social Media Profiles and Activities.
Even with his old age, Kilcher is quite an active fellow on social media. His Instagram page has nearly 50K followers, while his Facebook page has 71K followers. Most of his posts are about him and his family, including grandchildren. He also likes to posts videos of him playing the guitar and singing and occasionally pictures of food and books.
Wiki Bio.
| | |
| --- | --- |
| Full Name: | Attila Kuno Kilcher |
| • Date of Birth: | September 2nd, 1947 |
| Place of Birth: | Homer, Alaska |
| Birthday: | September 2nd. |
| Nationality: | American |
| Fathers Name: | Yule Kilcher |
| Mothers Name: | Ruth Kilcher |
| Siblings: | Seven siblings; a brother and six sisters. |
| Marital Status: | Married |
| Children/ Kids: | Four children |
| Height: | 1.77 meters |
| Weight: | 80 kg |