Dave Turin is an American Tv Personality. He made his first appearance on screen in Discovery Channel's hit show, Gold Rush. He has also appeared in some of its spin-offs. Dave was part of Todd Hoffman's crew in season one of Gold Rush: Alaska. Though he only appeared in few episodes when giving mining advice to Todd. Dave is known famously for starring in a spin-off, Gold Rush: Dave Turin's Lost Mine.
Over the years in the mining industry, he earned the nickname, Dozer Dave. Let me take you through his life and get to know a few facts about him.
Dave Turin (Dozer Dave) Wiki.
Dave grew up in Portland, Oregon, with his father and five siblings. He went to Sandy Union High School. Dave's favorite sport was football, and he was very skilled at it. For his college studies, he majored in Civil Engineering and graduated from Portland State University.
Dave is from a family of quarry miners, and that is how he grew up with an interest in mining. For thirty years, he has been working in Mt. Hood Rock Hood Company, his family business. His career on the screen began when he was called by the Hoffman's to work for Gold Rush as a mining consultant.
Dave Turin left his family business and joined Gold Rush in its 2nd season. He has been on the show up to its 7th season.
Why did Dave Turin leave Gold Rush?
Dave Turin left the show because someone on Todd Hoffman's crew disrespected him. According to Turin, he loved his time in Gold Rush, but he could not put up with the disrespect, so he quit the show.
His misunderstanding with Trey Poulson led to a fistfight, after which, he decided enough was enough. He posted the reason for his departure from the show on social media.
Dave Turin is working on his new show.
On 9th April 2019, Dave was featured on his show, Gold Rush: Dave Turin's Lost Mine. The TV Programme airs on OSN Network, and its currently in the second season.
In the Television program, Dave visits disused mining sites with the hopes of finding gold that might have been left there during previous mining. Dave Turin's lost mine is filmed near Helena, Montana. Dave's current dream is to make a fortune from gold mining now that he is his own boss.
Wife Shelly Turin and Kids.
Dave Turin has been in a relationship with his wife, Shelly Turin, since high school. We have no idea how many years they have been married, but it's apparent that they have been married for years now. Shelly Turin used to work as a nurse.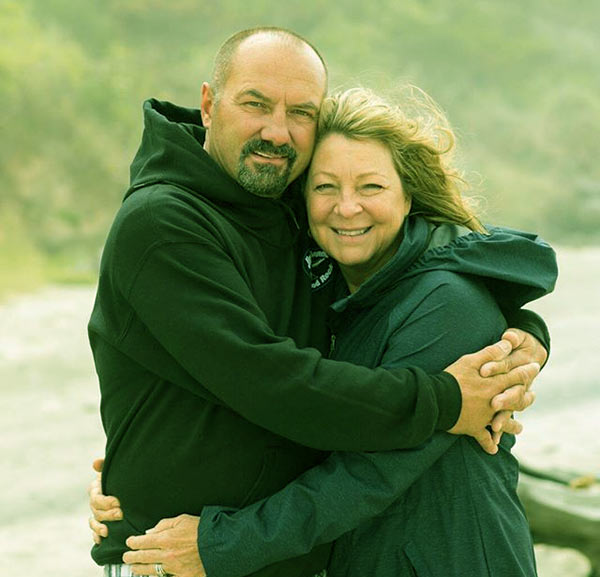 We cannot be sure if she still does or that she is already retired. Aside from that, he also helps Dave in his side businesses. Together, the loving couple has three children and two grandkids. Dave posts his family a lot on his social media accounts.
Net Worth.
Dave Turin is estimated to have a net worth of $3 Million. His net worth has mostly grown thanks to his success in mining. Aside from that, he has also been working for his family business for over twenty years. According to certain sources, Dave Turin aka Dozer Dave makes $ 50,000 in every episode.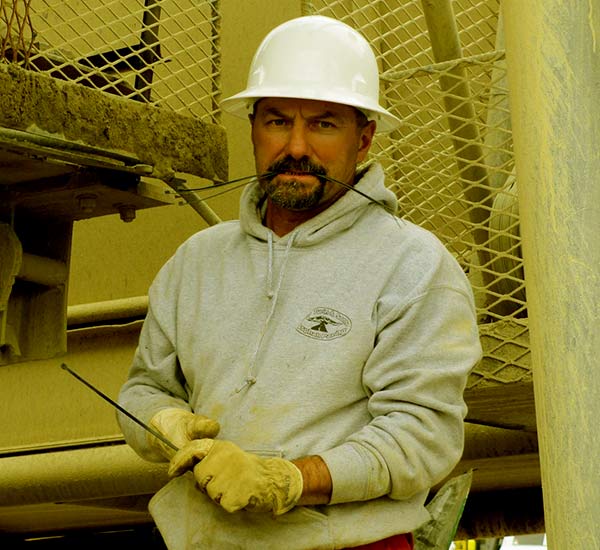 So far, his new show has released 12 episodes, which means that he has already made $600k. Dave Turin drives a heavy-duty Ford F-350 Pickup truck, which is ideal for his work. With his car, he can be able to transport some equipment used in gold mining.
Wiki and Unknown Facts about him.
| | |
| --- | --- |
| Full name | Dave Turin |
| Age | 61 years old |
| Date of Birth | 21st April 1959 |
| Place of Birth |  Sandy, Oregon, United States |
| Profession | Tv Personality, civil engineer, gold miner |
| Net worth | $3 million |
| Wife | Shelly Turin |
| Kids | 3 |
| Nationality | American |
| Ethnicity | Caucasian |
| Zodiac Sign | Taurus |
| Parents | Jim Turin |
Dave Turin was born on 21st April 1959 in Sandy, Oregon. He currently co-owns his family business with his three brothers, and he's also his own boss at Dave Turin's Lost Mine. Dave was raised in a Catholic home, so we know that he's religious. We also know for a fact that Dave Turin is a risk-taker.
He invests his life savings into his mining career, which is a big gamble. His Facebook and Instagram handle is @grdozerdave. Taking a peek at his posts, we learn that one of his son's name is Tony and his adorable grandchildren are Addy and Max. We also learned that he loves fishing during his free time together with his son and grandchildren.
https://www.instagram.com/p/B5i4yjEHUe4/